Professional Services

Health & Safety
The role of Planning Supervisor was created from the CDM Regulations in 1996. This changed in 2005 to the CDM Coordinator. Peter North & Partners offer clients the service of CDM Coordinator either as an extension to an existing commission or as a separate independent service.
Party Wall (The Party Wall etc. Act 1996)
Extending your home or business premises, or even forming a roof space room. These are all examples of Building Work which may affect adjoining owners. In order to avoid costly disputes and possibly protracted delays between neighbours. The Party Wall etc. Act 1996 sets out to provide a framework for agreement prior to the works commencing.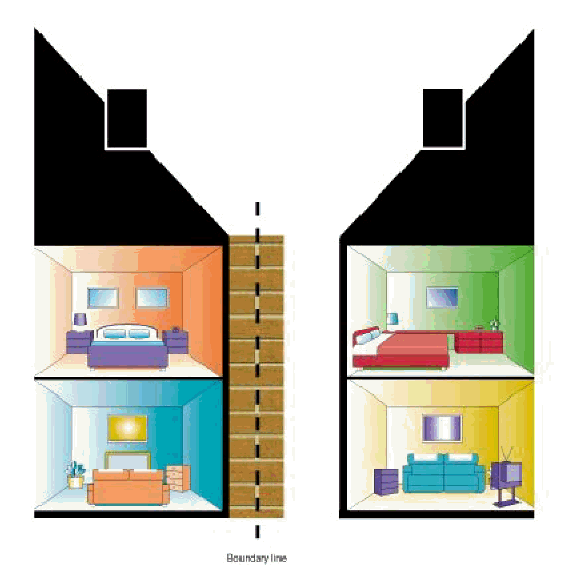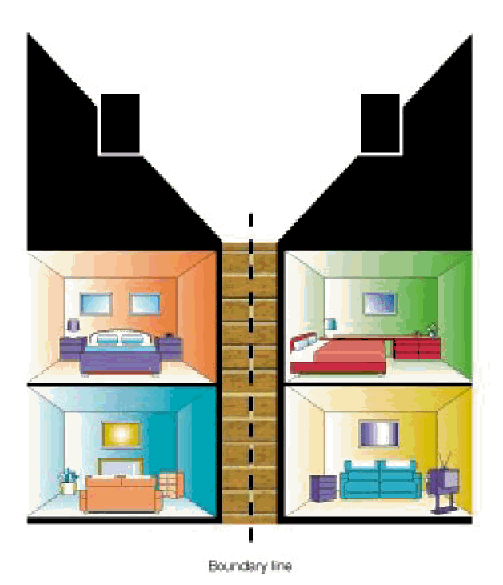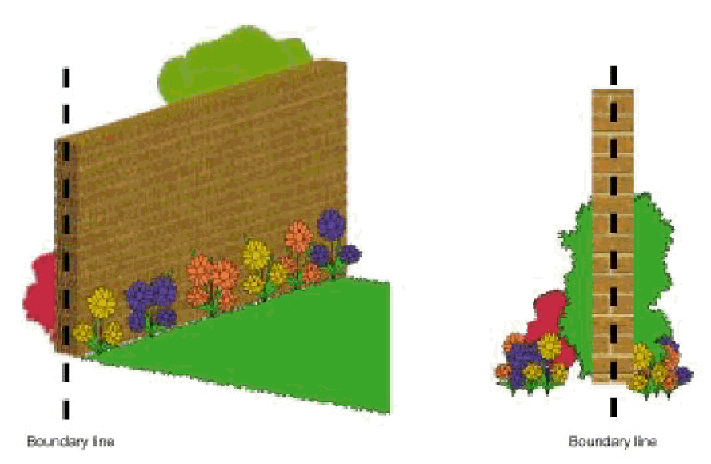 Peter North & Partners have extensive experience of Party Wall matters and are pleased to advise both Building Owners and Adjoining Owners where works are proposed or are a cause for concern.
Energy & Environment
Professional Service from Low Carbon Consultants accredited by BRE
Energy Performance Certificates for new and existing buildings
SBEM Calculations for Part L2 of Building Regulations
Building emission rate (BER) under Parts L2A and L2B
BREEAM Environmental Assessments (Offices)
Target emission ratings (TER) for all types of buildings
Professional advice service
Peter North & Partners have qualified Carbon Energy Assessors and are accredited by the BRE and Chartered Institution of Building Services Engineers.
Peter North and Partners can provide for all your commercial EPC needs, UK wide for new buildings, and for existing properties on sale and to let.